I am a storyteller.
I am a creator. I am an artist. Telling stories is a beautiful, messy, ever-changing, imperfect process. I help make them great.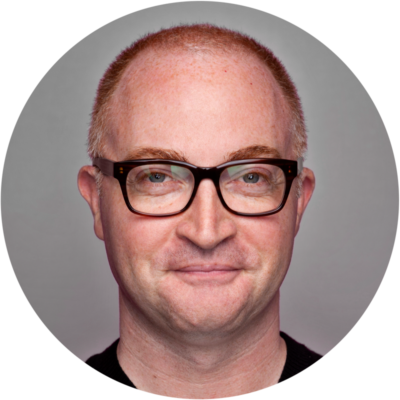 Who I am
I am a three-time Emmy award-winning producer based in the Washington D.C. area. Currently, I produce and manage interactives, video, podcasts, and photography for CFR Digital, at the Council on Foreign Relations. In 2008, as part of a team of new media journalists, I won a News and Documentary Emmy award for Crisis Guide: Darfur, an interactive multimedia presentation that takes a look at the genocide in the Darfur region of Sudan. Then again in 2009, I won a Business and Financial Reporting Emmy award for Crisis Guide: The Global Economy. We were honored with a third Emmy award in 2012 for Crisis Guide: Iran. I'm currently executive producing a new series of interactive long-form explainers, called InfoGuides. So far we have produced seven in the franchise, the most recent focusing on the crisis and conflict in the Eastern Congo.
Background
I have an MFA in film production from USC's School of Cinematic Arts and a BA in anthropology from SUNY at Buffalo. I've worked in the media industry since 2002, including stints at Pixar and Miramax,  along with experience on feature-length documentaries, animation projects, special effects, and television. I've presented at Education Day at CFR, in addition to panels at ONA, Doc in Progress, and more.