"Telling stories is a beautiful, messy, exhilarating, and imperfect process. I help make them great."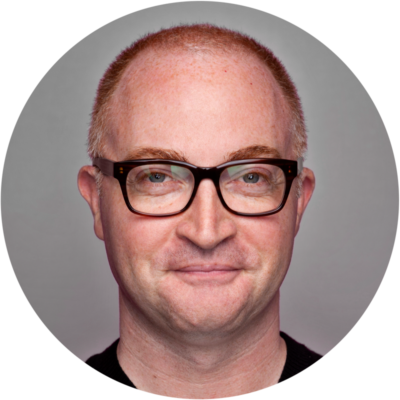 As a child, Jeremy Sherlick loved to play make-believe and would get lost in made up worlds of wonder.
Today, Jeremy uses this same childish imagination to create rich visual stories that delve into adventures of art, culture, history, and science.
As a video and immersive story producer, Jeremy likes to dig deep into new projects, everything from rainforests disappearing in the Amazon, disputes in the south china sea, and the political breakdown of the Iranian government. He may have even won an Emmy or three along the way.
But in his spare time, Jeremy has been known to paint like Pollock, recreate Amelia Earhart's plane out of cardboard boxes, or plot his next grand adventure with the family — he also does a mean Yoda voice.
Jeremy lives every day as the creative adult who let his inner child survive.
Background
Jeremy is a four-time Emmy award-winning producer based in the Washington D.C. area. Currently, he produces and manages visual stories, videos, podcasts, and photography for CFR Digital, at the Council on Foreign Relations. Jeremy has his MFA in film production from USC's School of Cinematic Arts and BA in anthropology from the University at Buffalo. He's worked in the media industry since 2002, including stints at Pixar and Miramax,  along with experience on feature-length documentaries, animation projects, special effects, and television. Jeremy has spoken at a number of conferences and special events including, ONA and Docs in Progress.